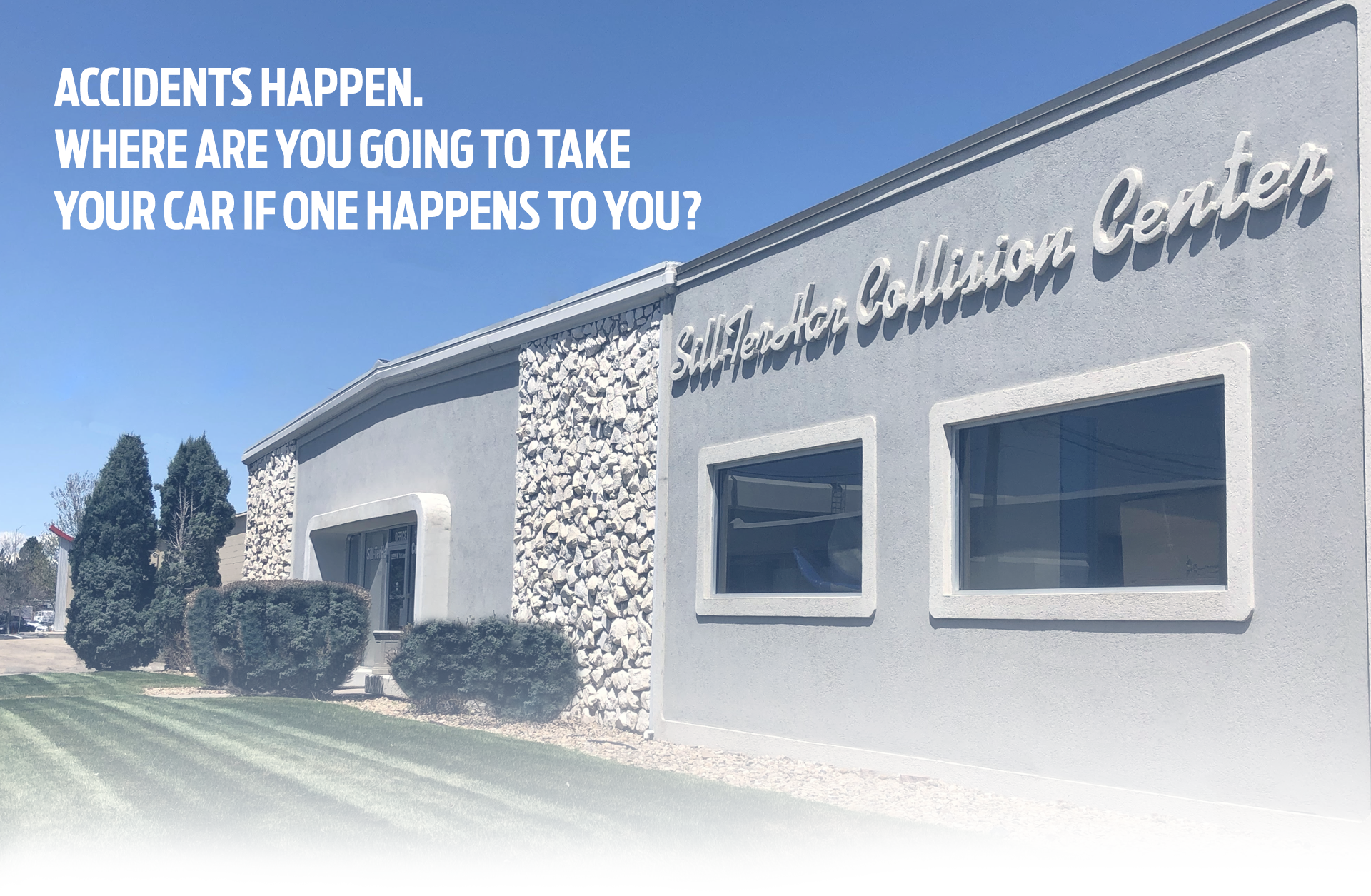 ___________________________________________________________________________________________________________________
SERVICE THAT MATTERS.
It's no secret that collisions can occur anytime and anywhere on the open road. That's why it's important to have a reliable auto body shop that you can depend on time and time again. Using only certified
OEM parts
, the skilled technicians of the Sill-TerHar Collision Center are ready and able to assess and fix collisions your vehicle has had.
___________________________________________________________________________________________________________________

___________________________________________________________________________________________________________________