We're offering a great after purchase programs for pre-owned buyers in the market.  
Our hope is that you leave Sill-TerHar knowing that we stand behind the cars we sell.  Here's what we have to offer:
 A 90-day/3,000 mile limited powertrain warranty that includes tow truck reimbursement, and a rental car allowance for when things aren't going as well as they should.  This is for pre-owned vehicles with less than 100,000 miles.  See dealer for full details.
A 5-day exchange privilege.  This simply means that if you don't like your car for any reason you can bring it back to us in the first 5 days for a different car.  It doesn't matter why you want to swap, if the car is too big, or too small, too red, or too blue, just let us know and we'll find you the right car.
A thorough multi-point inspection.  We make sure that all of our cars are in full working order and the best condition we can put them in before we list them for sale.  We check under the hood, under the car, and take it for a road test to be sure that you can enjoy your purchase for as long as possible.
There are a number of details in this program that we can best go over in person.  Please ask your salesman for the complete details of our program.  Unfortunately this does not apply to exotic cars.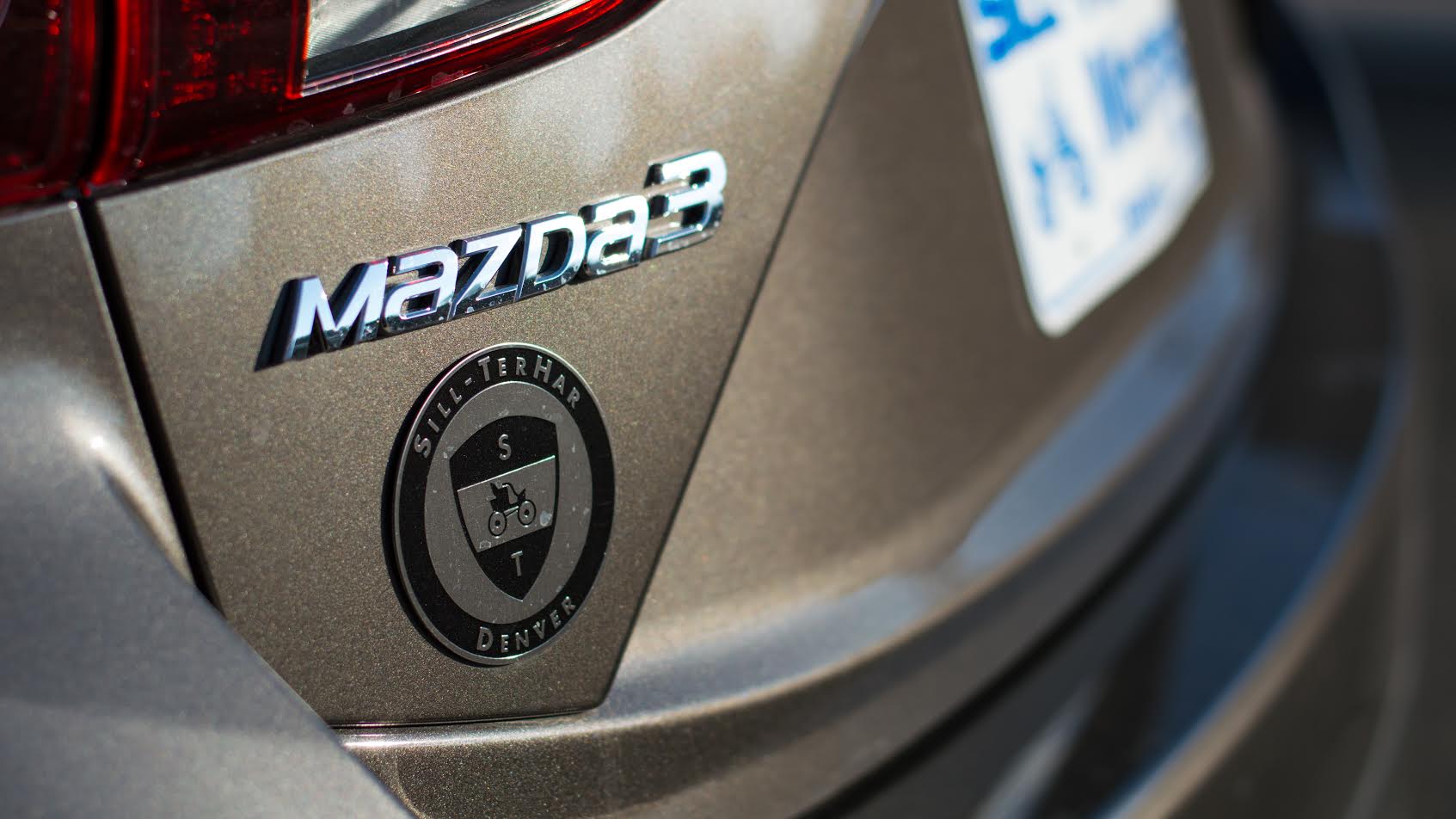 Thanks to Michael for this great shot of our new badge on the back of his new car!