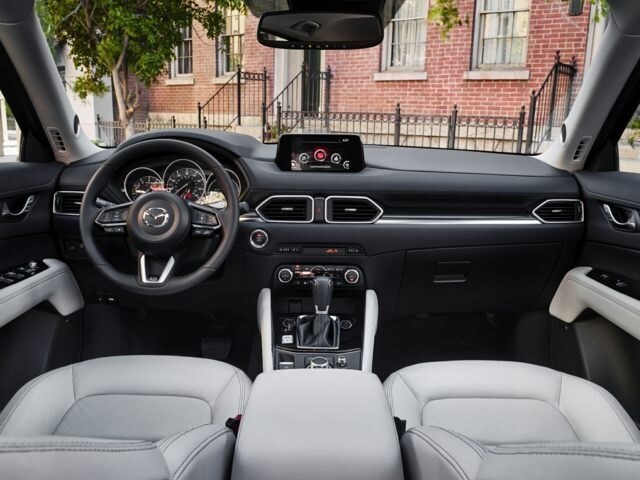 Many of our customers inquire about the difference between used vehicles and certified pre-owned vehicles. What are the benefits they offer?
Certified pre-owned vehicles are special because they offer customers a few extra benefits that used vehicles do not.
Firstly, certified pre-owned vehicles come with a complimentary inspection. This inspection is rigorous, and is done to ensure that the vehicle holds up to our standards of safety and quality.
Secondly, all of our certified pre-owned vehicles have mileages that are under 60,000 miles. That means that you can spend more time on the road with them.
Used vehicles and certified pre-owned vehicles can offer you plenty of savings, and all of our pre-owned vehicles are ready for the road. However, our certified pre-owned inventory can give you that added edge on the road.
Visit us today at Sill-TerHar Mazda, and our team will help you set up a test drive with your favorite Mazda vehicle!