Every driver will experience an oil change at some point or another. Whether you are doing it yourself, or if you are trusting our service team to assist you, it is important to know the signs that indicate you may need new oil.
Firstly, it is important to mention that it is recommended to change your oil every 3,000 miles or so. You can check your owner's manual for more precise information. The important point is that changing your oil happens on a routine cycle, and changing it during that cycle is imperative to your vehicle's health.
If you notice:
your oil is dark, and looks dirty
your engine is making knocking noises
your check engine, or oil, light has come on
you smell oil in the cabin
it is vital to bring your vehicle in to our service station. Our team of trained experts can help you get some fresh oil into your vehicle, and you can get back to exploring the open road.

​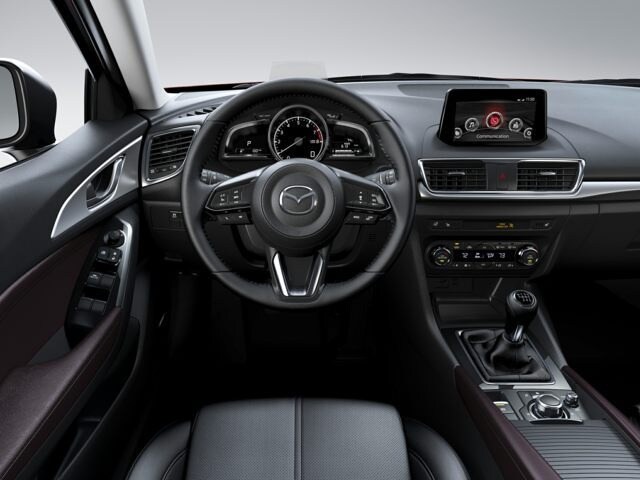 Visit us today at Sill-TerHar Mazda, located in Broomfield, CO, if you have any questions, or if you need assistance from our service team!