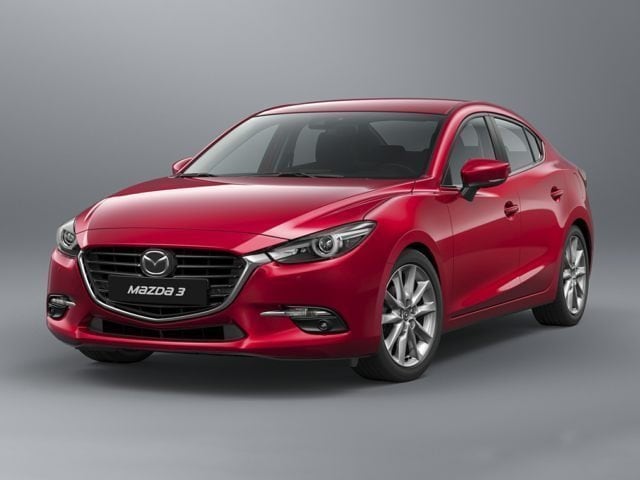 If you are in the market for a vehicle, and you are researching a variety of models, you may have forgotten about one of the best ways to stretch the value of your dollar, while still receiving an incredible vehicle: buying used.
What are the main benefits of shopping for a used vehicle, though?
The main benefit is that you can save a lot of money on your purchase, especially compared with brand new vehicles. Additionally, we hold all of our used vehicles to rigorous standards of safety and quality, so you know that you are getting an incredible vehicle when you buy used.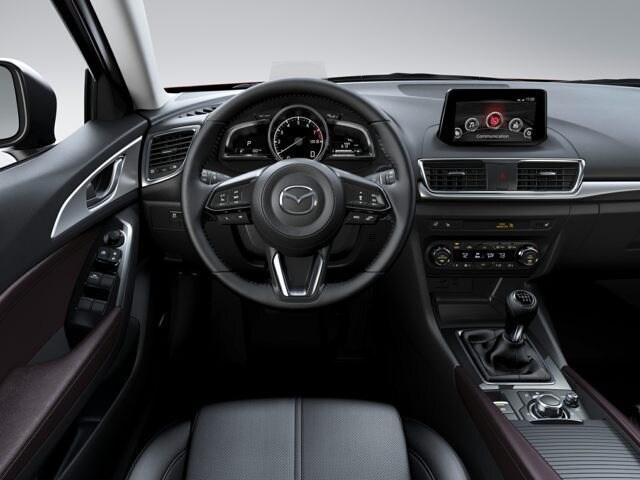 Furthermore, many of our used vehicles have low mileages. This means that you can save money on your purchase, and still get an excellent vehicle that hasn't been driven around too much.
If you would like to learn more please feel free to visit us at Sill-TerHar Mazda, located conveniently in Broomfield, CO. Our team can help you with your purchasing decision, so you get a vehicle that is just right for you!